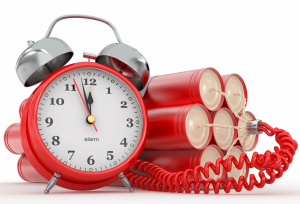 I have a bit of a different post today. I was offered the chance to participate in the 2nd Annual International Leadership Blogathon and chose to write about time management.
You'll find my post by clicking here. If you like it, please take the time to Tweet it or share it on Facebook and LinkedIn.
I hope you'll "have time" to let me know what you think!
Written by Brendan Howe